Camp Jinka is a free summer program offered to kids and teens impacted by brain tumors or other cancers. The camp offers creative indoor and outdoor activities and encourages expression and connecting with others having a similar life experience.

The camp was recognized for being the #1 Therapeutic & Wellness Program in NJ.

Art is Good workshops were offered at the camp. Below are some fun pictures of art making.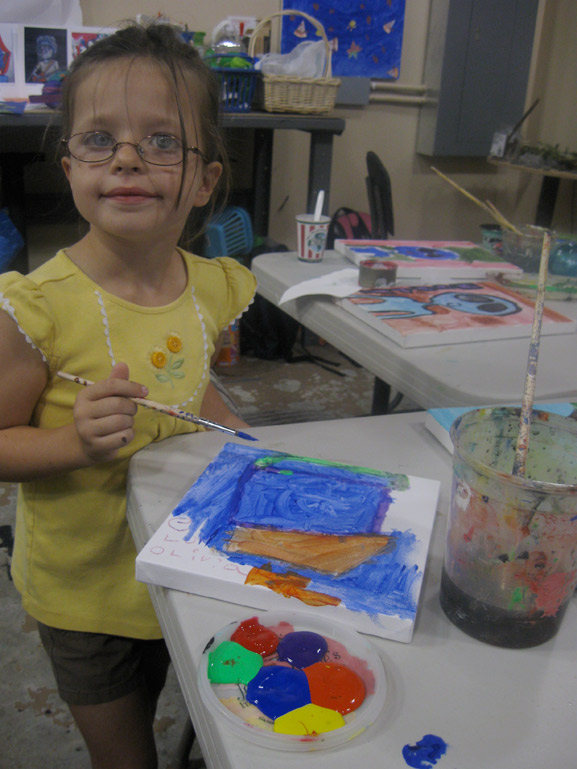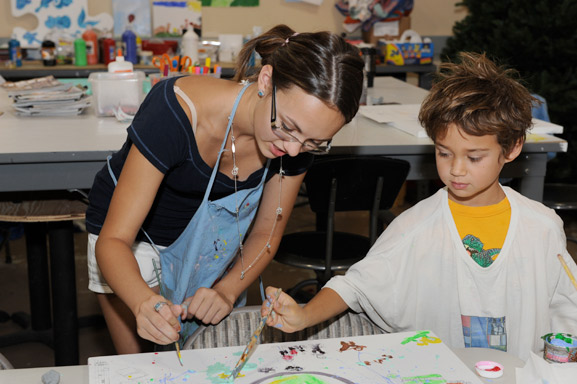 For more information or to register for Art is Good:
call Tim Kelly at 646.734.9072 or e-mail tk@timkellyartist.com