The David S. Zocchi Brain Tumor Center offers "Art is Good" puzzle making workshops to people effected by brain tumors or who have lost some one to a brain tumor. The classes are made possible by Judy Zocchi and Text for 10.
Below are examples of their work.
Art is Good Workshop on 2.15.09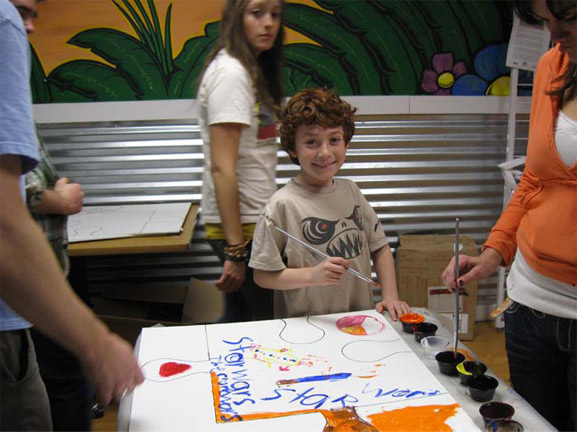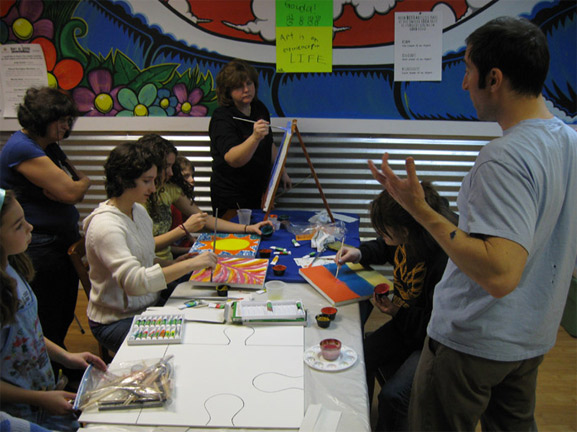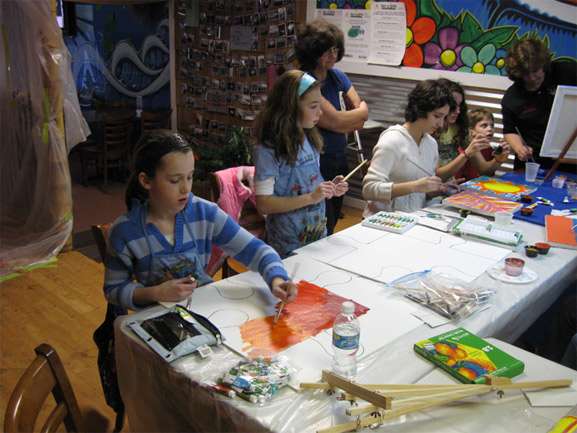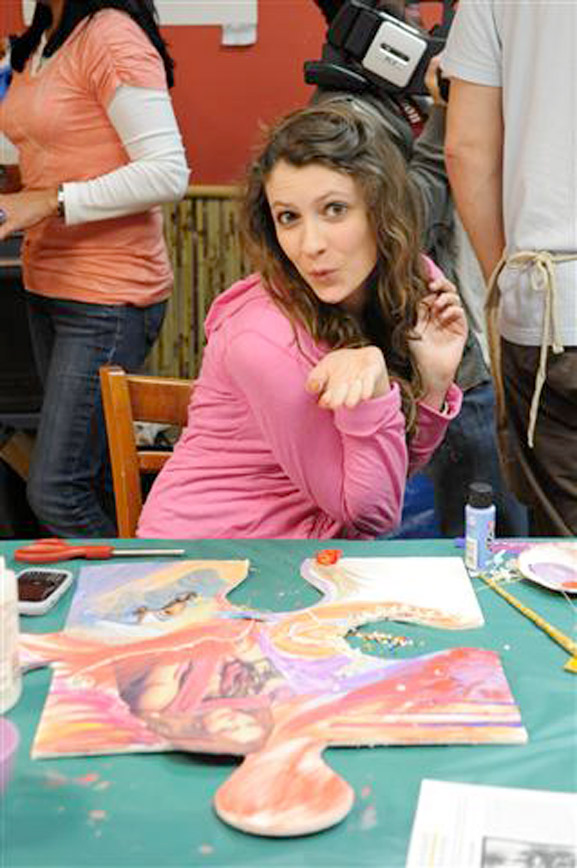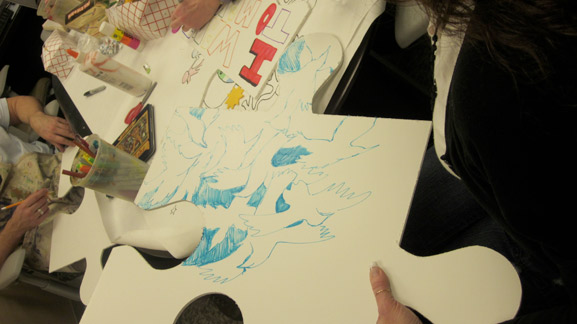 We make a fine mess during our puzzle making workshops.

Puzzle Making Workshops
are brought to you by


www.artisgoodclass.com