Thanks to a grant from the Walentas Family Foundation, PS16 Leonard Dunkley Elementary School is offering "Art is Good" to the entire school throughout the 2013-2014 school year. Every student, plus the Art is Good Club, created over 300 amazing puzzle pieces together.

As the PS16 art teacher, Tim is able to work closely with each artist. Many have never considered how to make meaningful artwork. One student said out loud, "I never thought of who I am". This amazing little school in Williamsburg, Brooklyn has some really talented young artists. Big thanks to Principal Renny and the amazing staff and PTA for helping the puzzle project grow (and having fun making puzzle art together).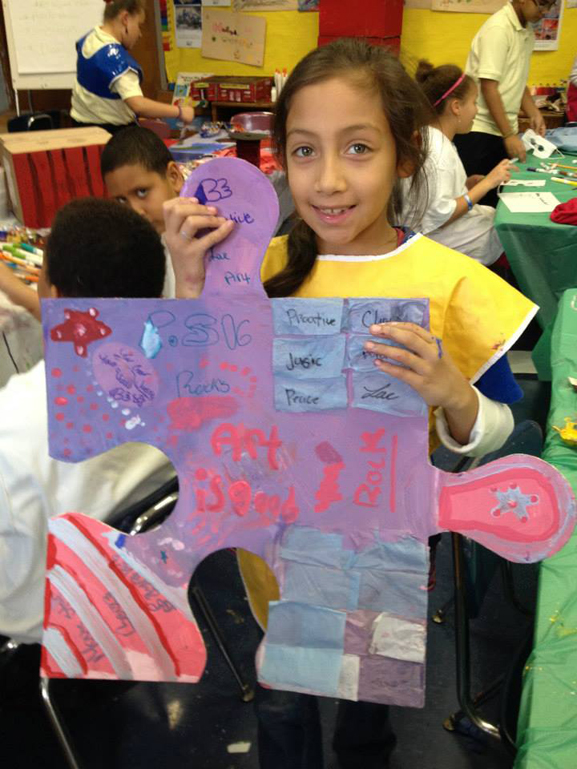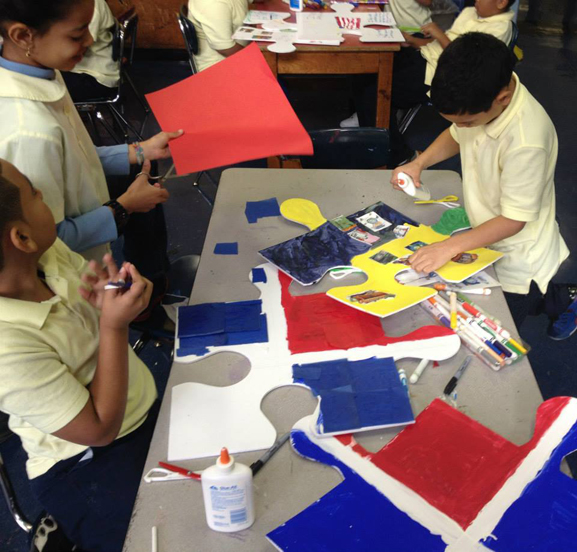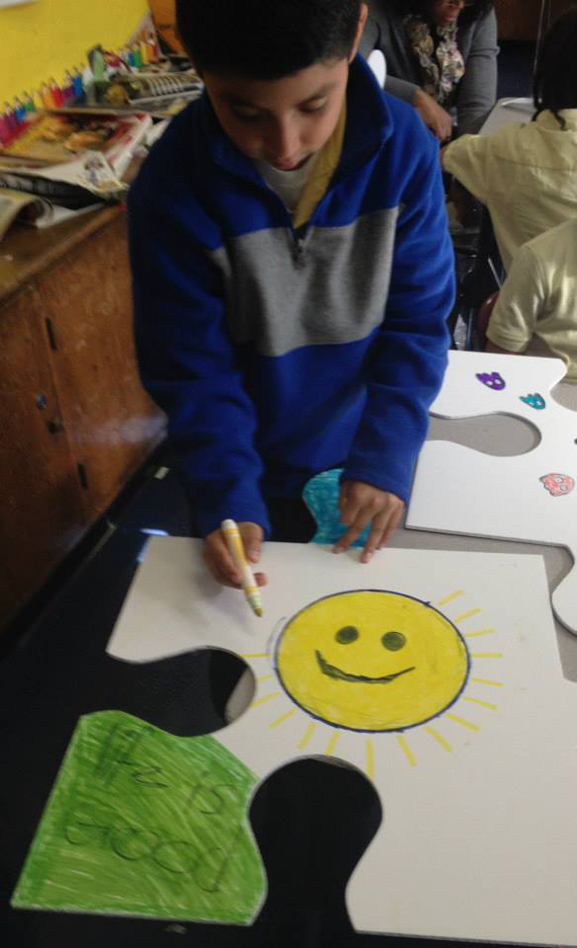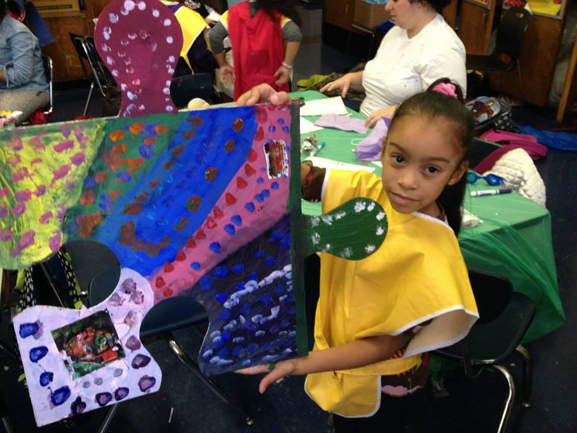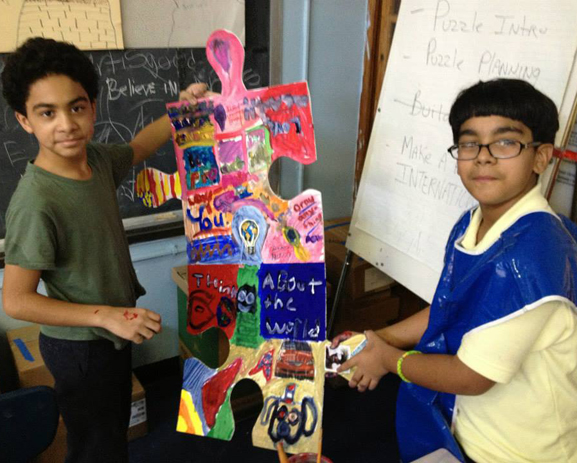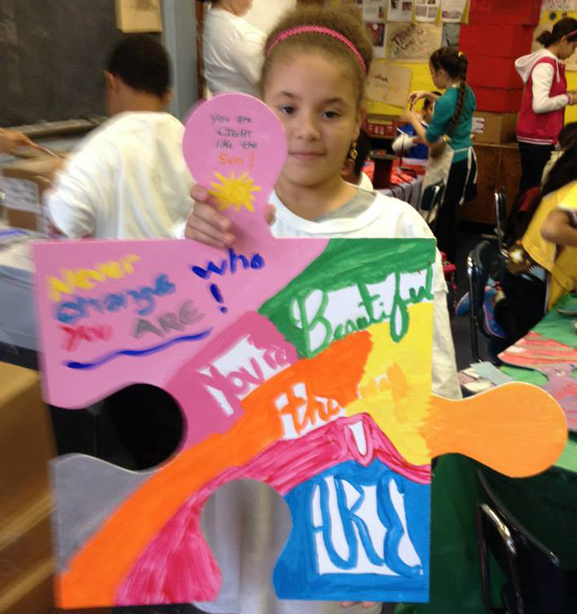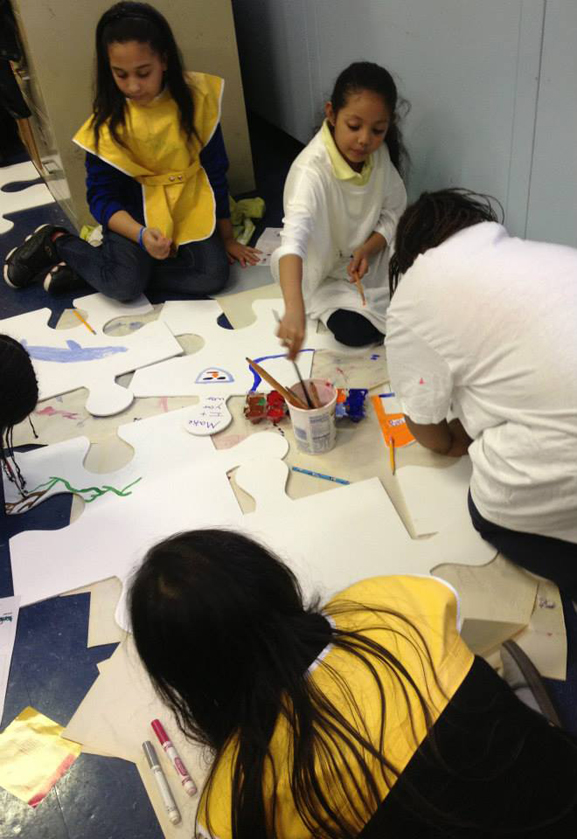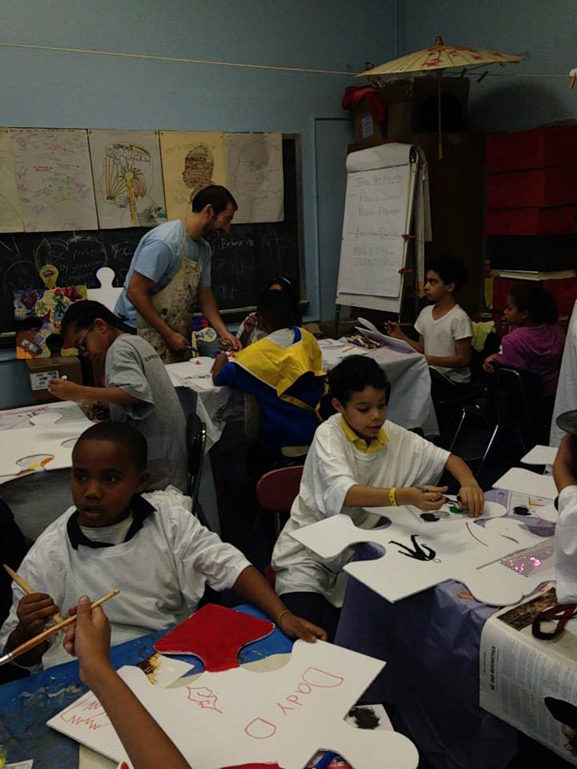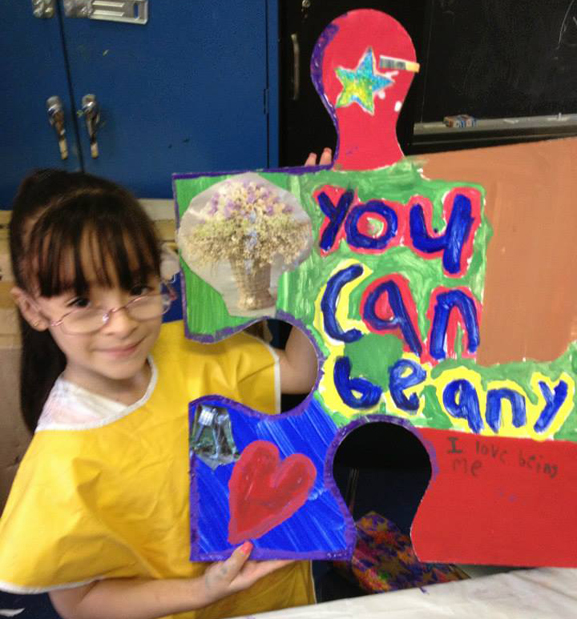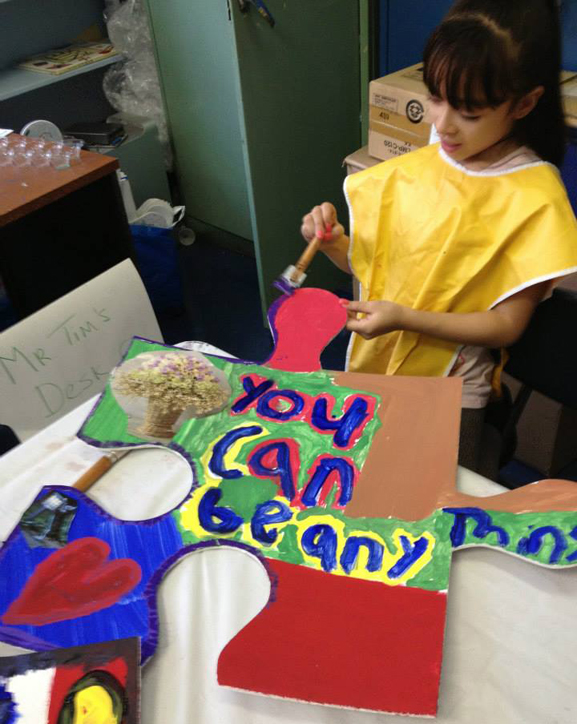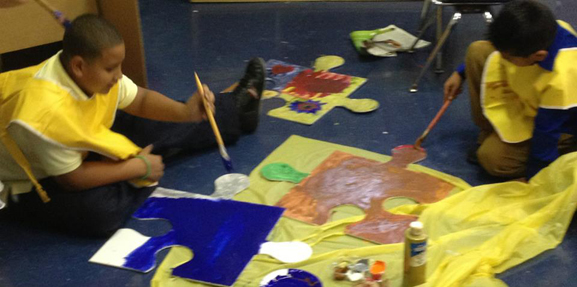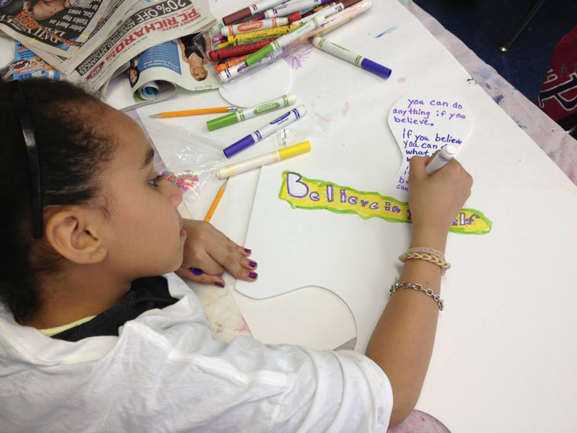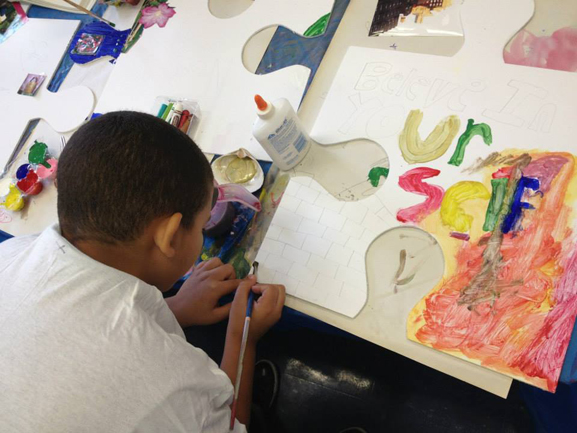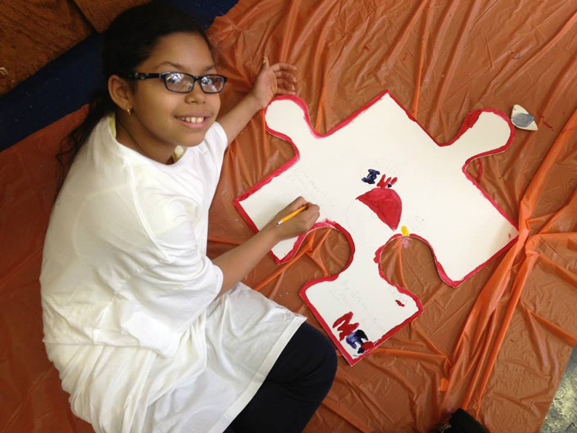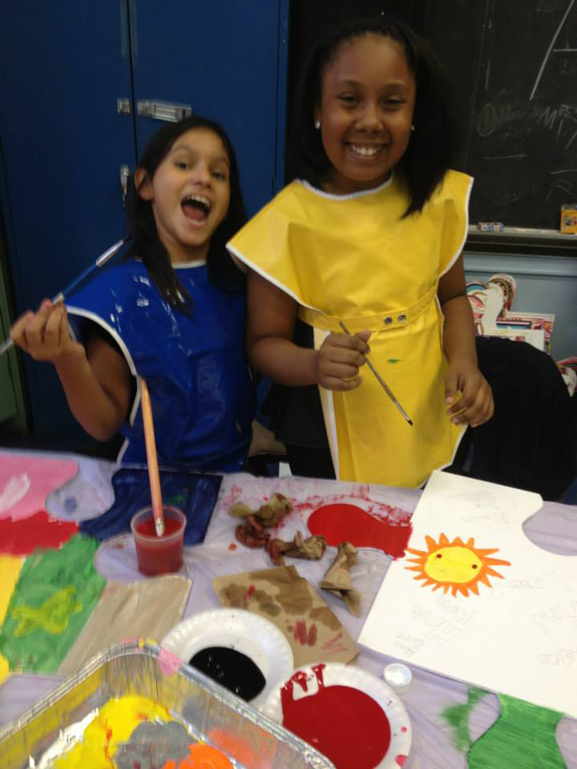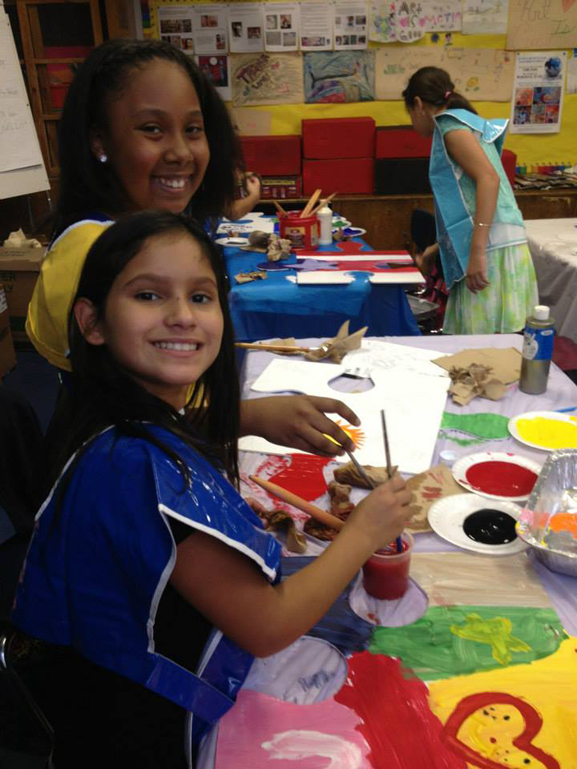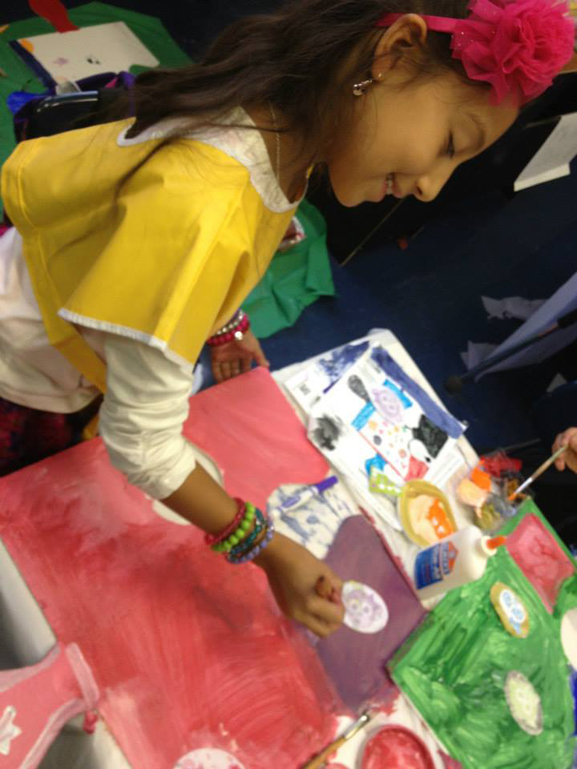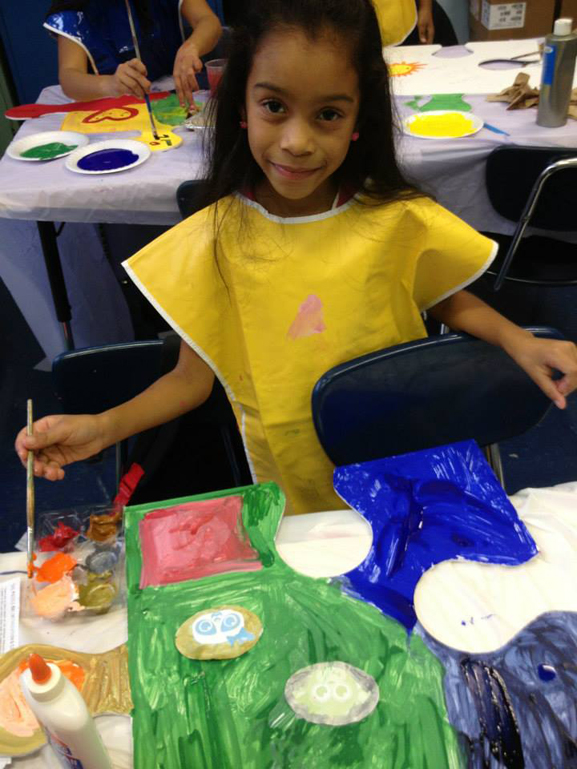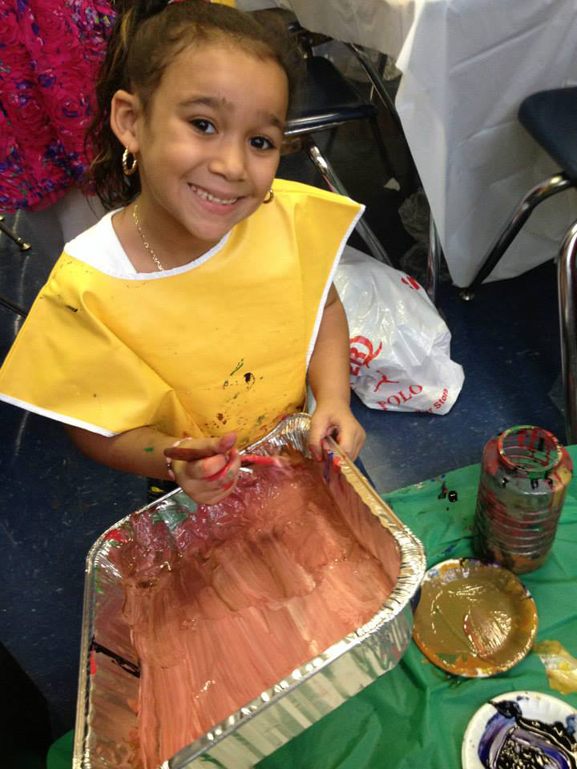 ----
2012-2013 school year- Leadership Program (7 Habits to being a Leader)

----
2011-2012 school year
One day we were having a puzzle installation reception with the kids and parents from the YMCA program at PS16 in Williamsburg, Brooklyn. The schools principal, Mary Renny, asked me if we can do the project with her school. Soon 300 puzzle pieces were distributed to students and teachers at PS16. Puzzle making has begun and is continuing throughout the year. Here are a few assembled together...


Puzzle Making Workshops
are brought to you by


www.artisgoodclass.com