Melanie Adsit, resident artist at The Queens Museum of Art, has brought the puzzle project to the museum's educational program. Along with her artistic cohort Rachel, she worked with Lois and the young artists at PS144 to create some amazing puzzle pieces. On Thursday, April 28th, Jessie and I joined them at the museum for some puzzle art making with local families. Big thanks to Lauren, Tim and the kind staff at the Queens Museum of Art for inviting us to their family event.
The museum is an amazing place and the best part is that they are under construction, so their best has yet to come. We highly recommend a visit.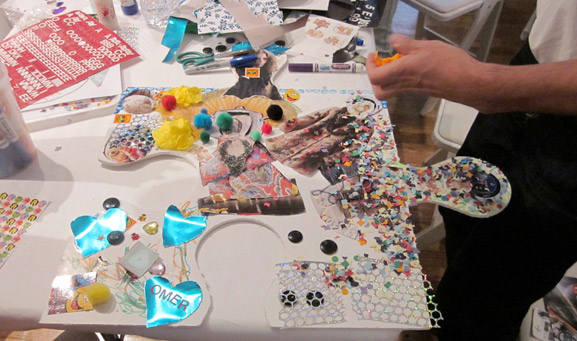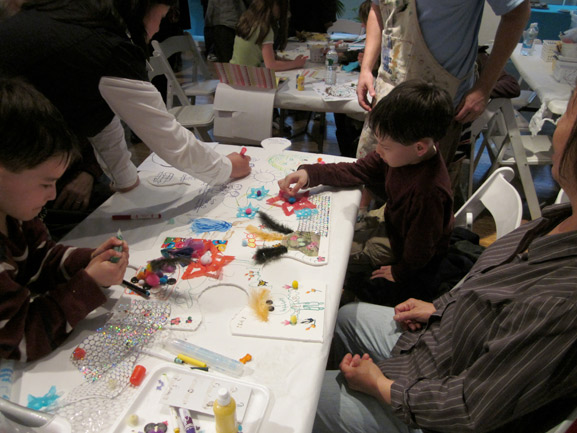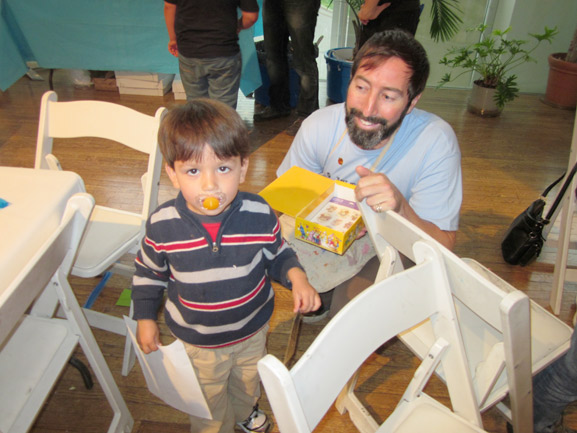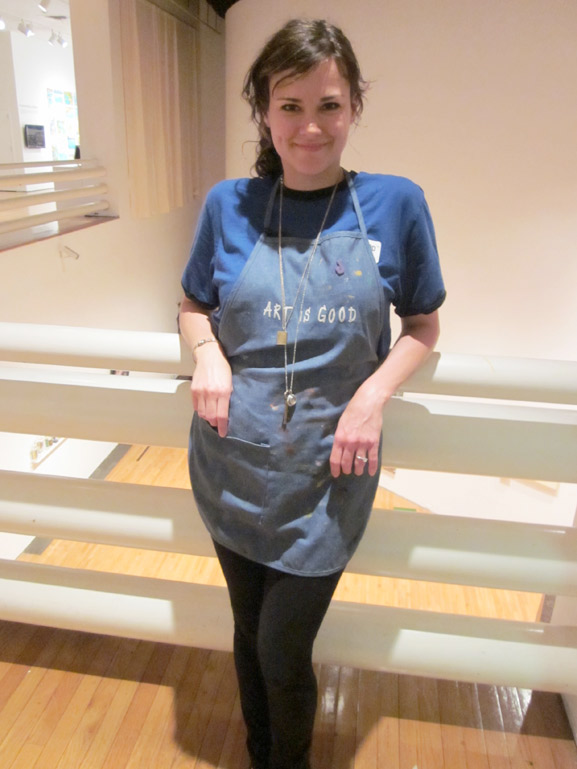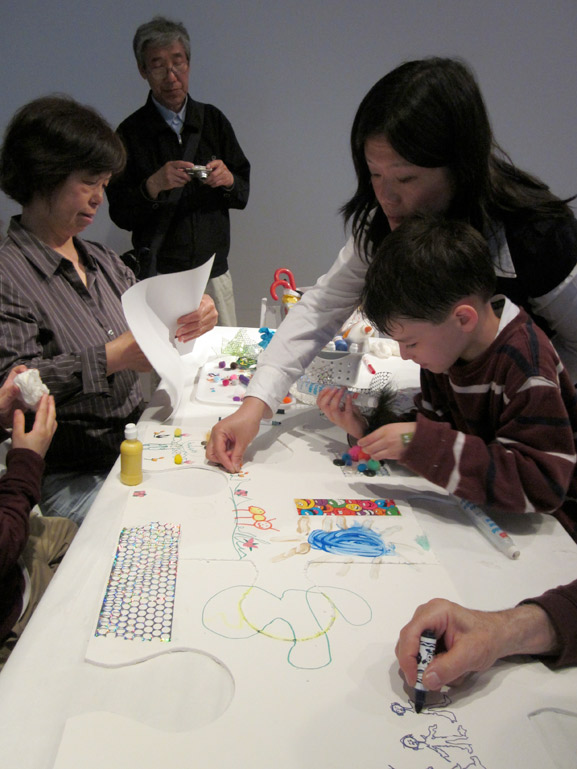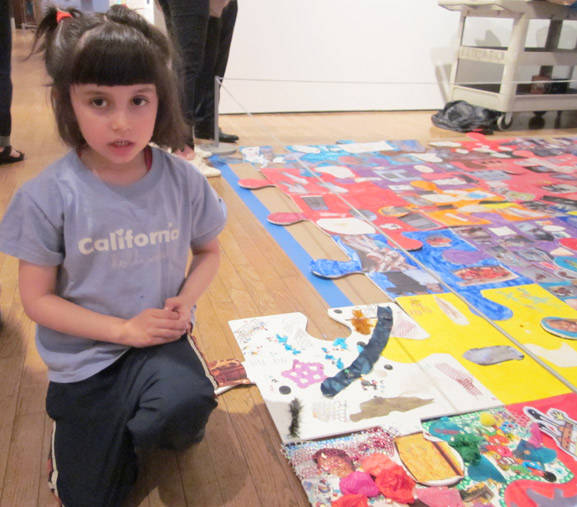 The next four pictures are of Jessie and I messing around inside and outside the museum. Inside houses a scale model of NYC, created by Robert Moses. It is really amazing. It puts it all in perspective. Outside stands the iconic massive globe erected for the 1939 World's Fair. It's worth the trip.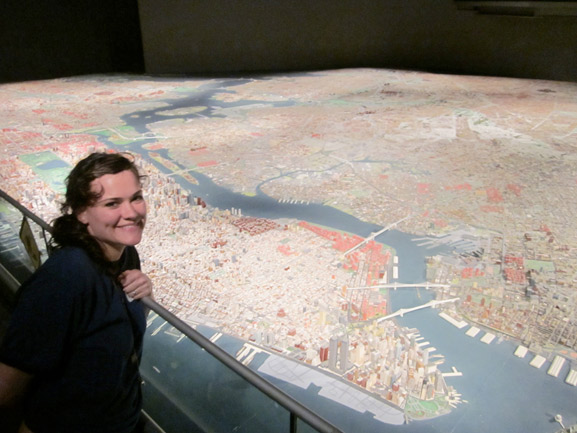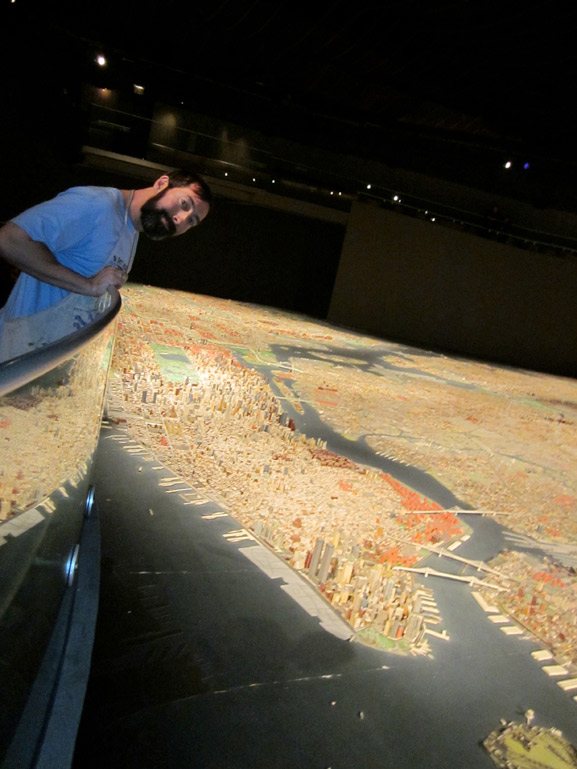 To learn more about the Queens Museum of Art visit www.queensmuseum.org

Puzzle Making Workshops
are brought to you by


www.artisgoodclass.com