The Monmouth County Library System is offering "Art is Good" puzzle making workshops at seven of it's branch locations. They understand the idea of community and artistic expression. Tim & his puzzle artists, along with Veronica Stevens & Stephenie Acosta of the MCL, administer the workshops to some really talented young artists.
Below are examples of their work.
Wall Branch of the Monmouth County Library System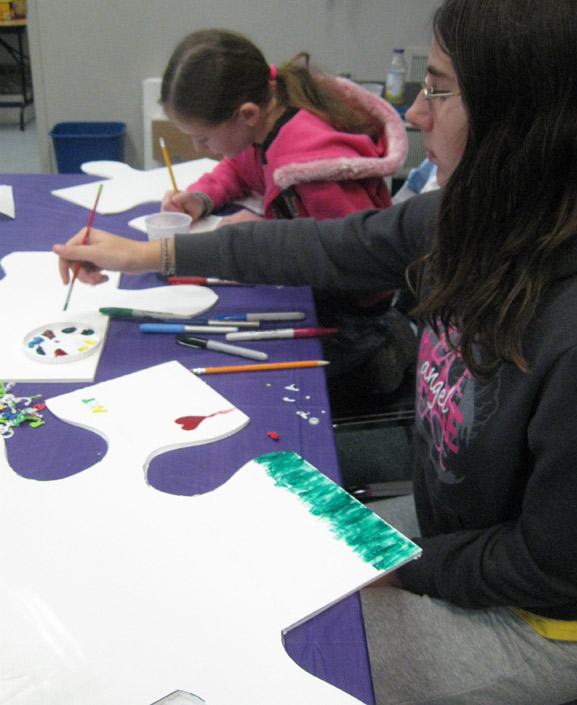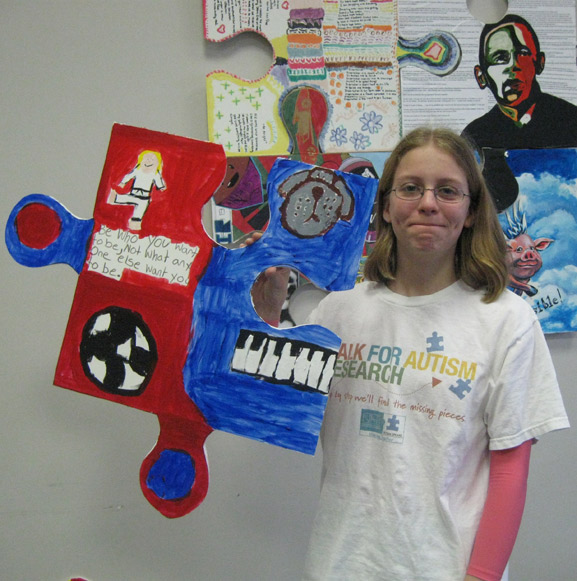 The quality photo's were taken by photographer Tara Lauducci. The blurry one's by Tim.
Puzzle Making Workshops
are brought to you by


www.artisgoodclass.com