Donna Dennehy and her young artists from Esther Element created beautiful puzzle pieces together as part of our project.
What is the "esther element"? They are a unique 'tween girls mentoring organization with a mission to teach girls to discover their unique gifts, their true purpose, and their ultimate responsibility...to become girls with courage that can overcome all obstacles.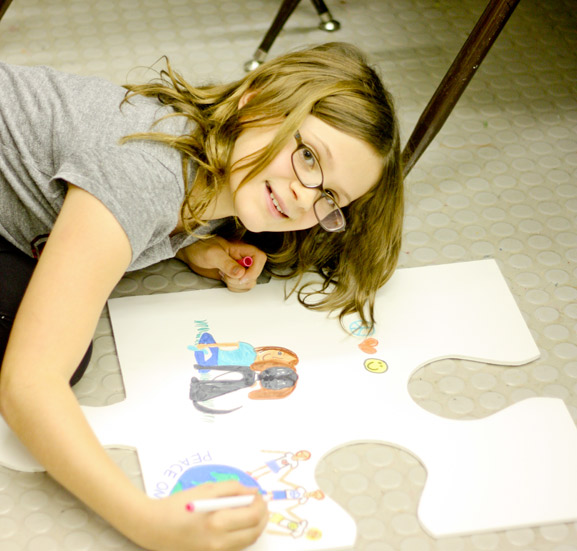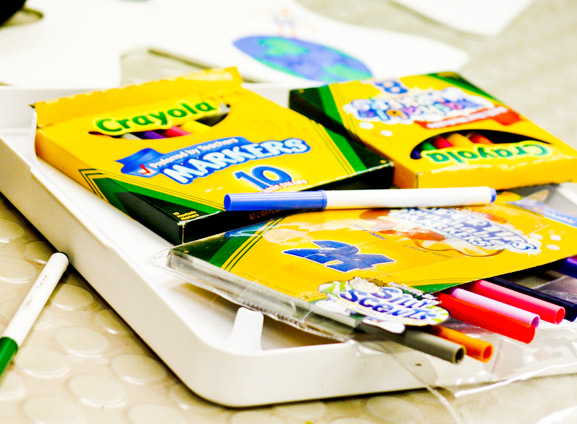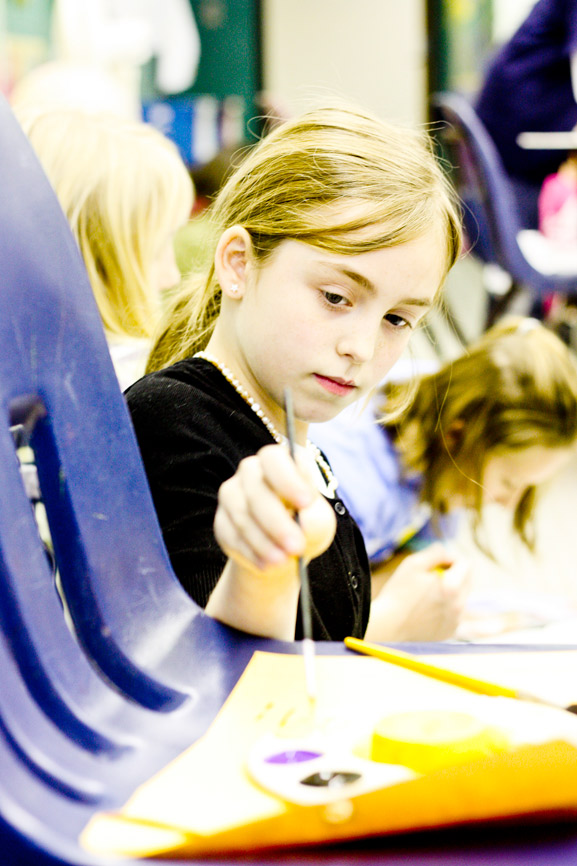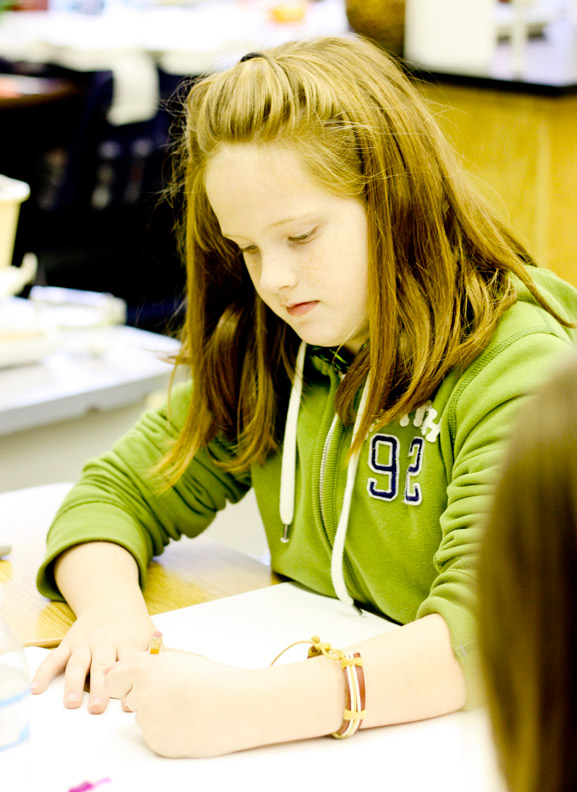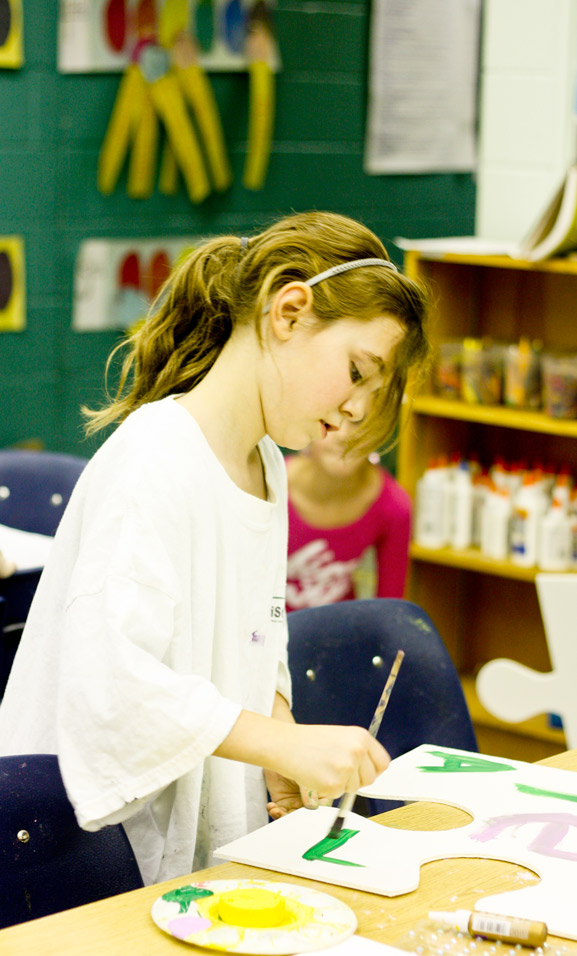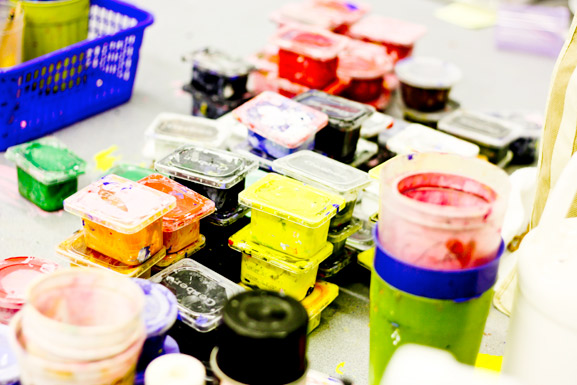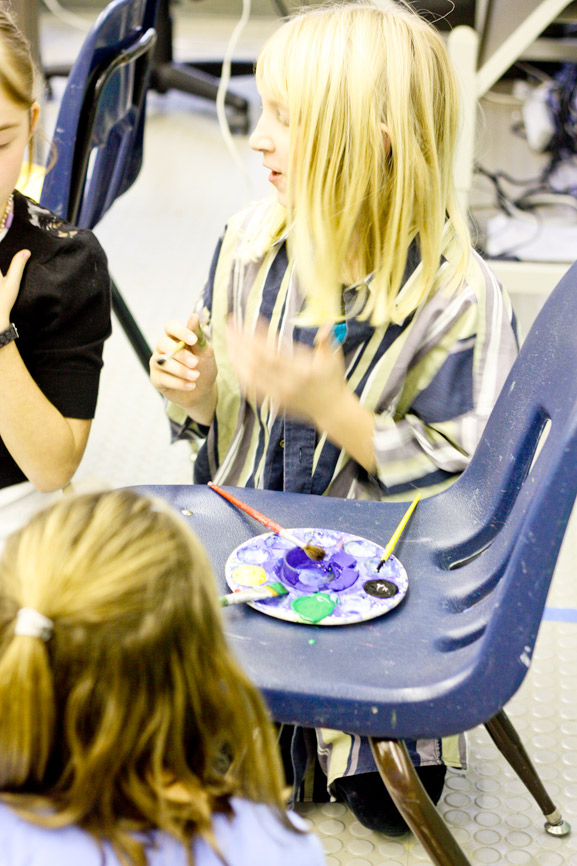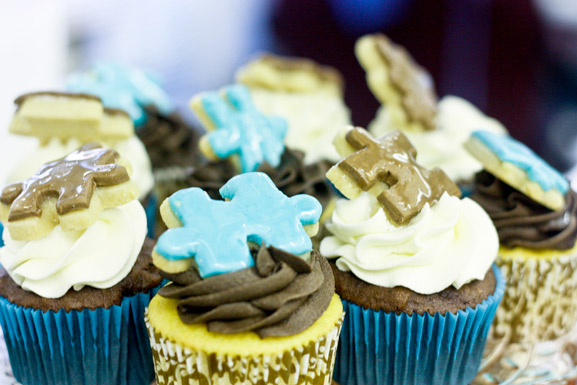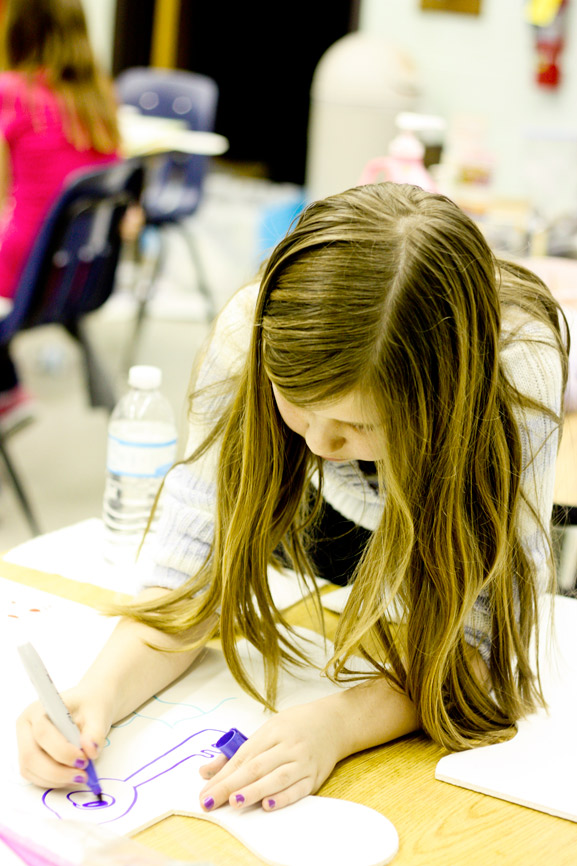 How do they teach girls to have courage? Through a conversation mentoring approach, visual art, storytelling, games, writing, outreach and collaborative projects, girls in 4th-8th grade learn to apply valued principles to the way they live their life. Lesson include: overcoming bullies, establishing self-confidence, giving and earning respect, developing quality friendships, social media responsibility and much more. Their program is taught in an after school club environment in conjunction with the Partners in Education in NW Georgia.
Esther Element curriculum is currently in publication and will be available nationwide in the Fall of 2011. Visit their website for more details about the program and classes. www.estherelement.com
--------
Puzzle Making Workshops
are brought to you by


www.artisgoodclass.com