Margo Kramer of JSAS brought us in to their facility to administer an Art is Good workshop. The artists were prepared and motivated. The puzzle artwork turned out great. These puzzle pieces will join the thousands at Middletown Art Center.
JSAS HealthCare, Inc., is a private, non-profit agency which provides comprehensive outpatient substance abuse treatment.
Art is Good Workshop on 4.13.11. Below are examples of their work.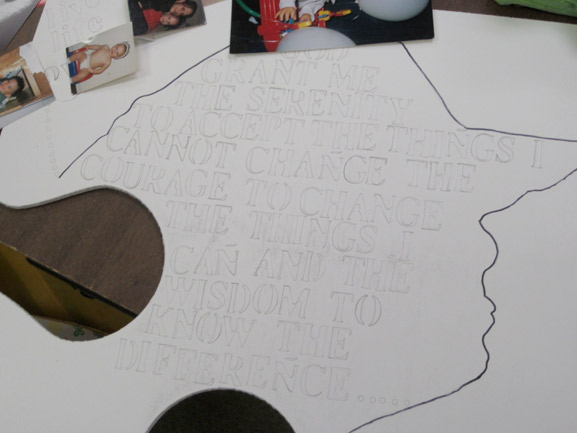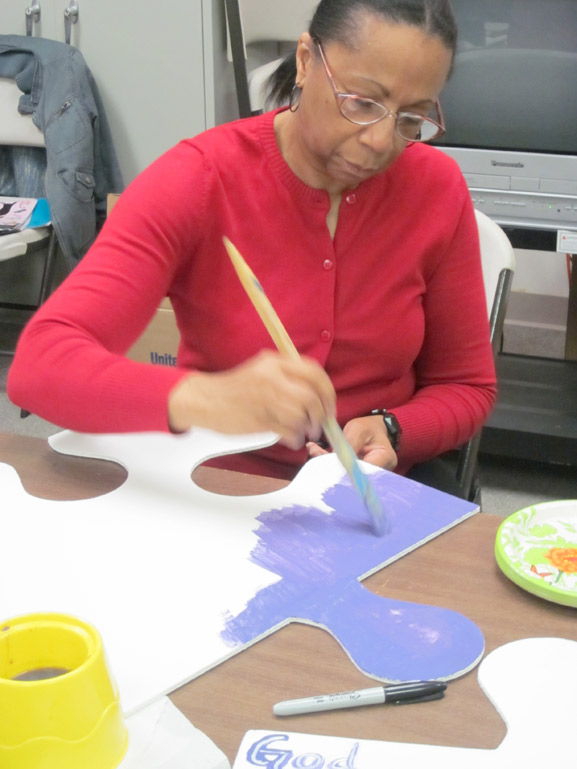 Puzzle Making Workshops
are brought to you by


www.artisgoodclass.com